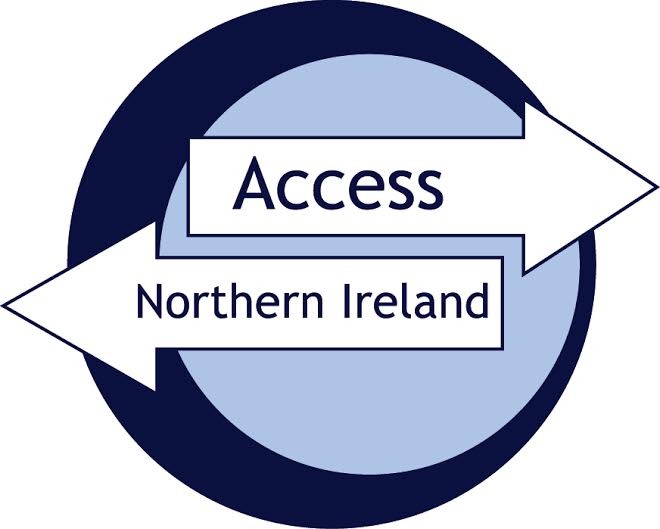 MCare NI provides staff who have completed a full Enhanced AccessNI check. AccessNI checks disclose criminal records and cautions on a person's certificate.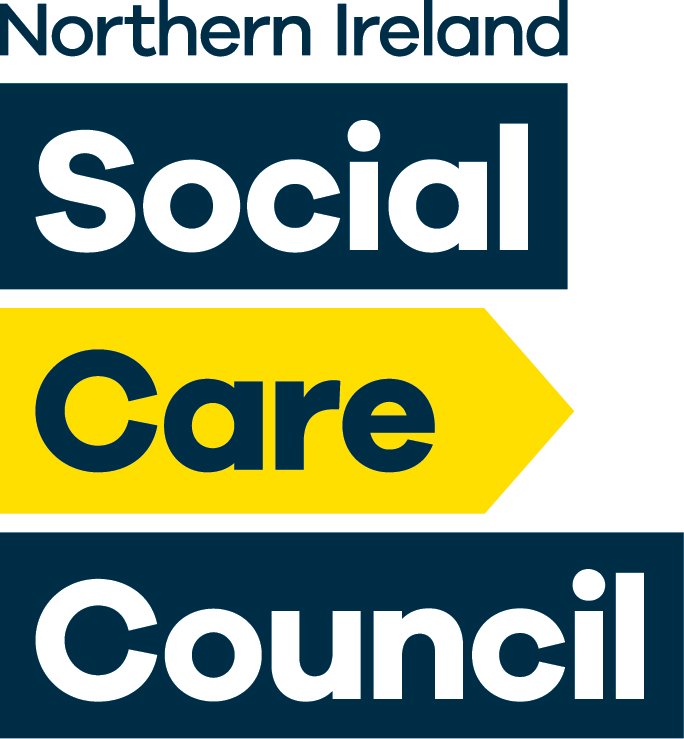 NISCC are a public body established by the Department of Health to support high quality standards of social work and social care. Mcare NI workers are NISCC registered, ensuring a strong and professional quality of work and services.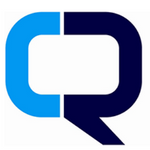 MCare NI is registered with the Regulation and Quality Improvement Authority (RQIA). The RQIA is the independent body responsible for monitoring and inspecting the quality of health and social care services in Northern Ireland. MCare is inspected by RQIA annually.